A birthday party thrown for a cat has sparked a COVID outbreak after the guests all contracted the deadly virus.
At least 15 people became infected after the celebration in the small coastal town of Santo Domingo, Chile.
Francisco Álvarez, the Ministry of Health's regional secretary for Valparaíso, confirmed the outbreak but expressed surprise at the circumstances.
"When I heard about this, I said … it's a joke. Probably they said that to conceal something else—but it was exactly that," Álvarez told local station Radio Bio-Bio, as translated by Google Translate. "We have corroborated it with at least six of the 15 [infected] people who told us the same thing."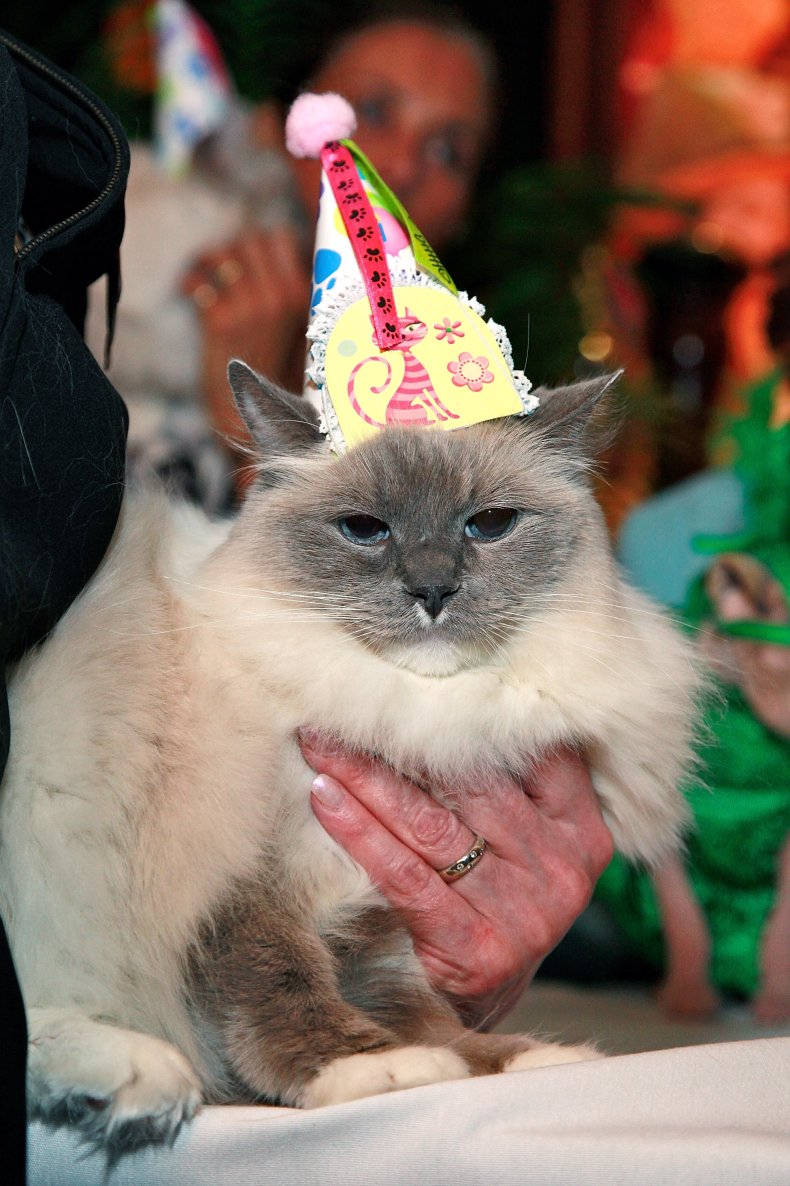 The health official confirmed that the cat's owner was found to be Patient Zero.
"Even though it sounds unbelievable and almost fiction, these things happen in our country," Álvarez added.
It is not known exactly when the party took place, but local media reported that at least 10 people attended,
…
Read More